I regularly watch Gossip Girl because of the show's fashion statements that eventually turned into fashion trends. If I were to choose between Serena and Blair, I would be in B's team. Although she embodies stubbornness, selfishness and self-obsession I really like her because of renowned fashion choices.
Serena is chic and sleek in her own fashion way but I can't get enough of Blair's headbands and girly outfits!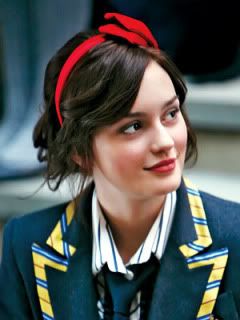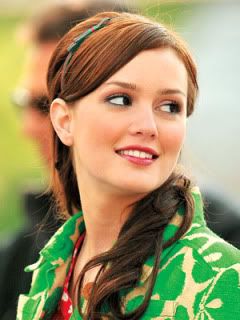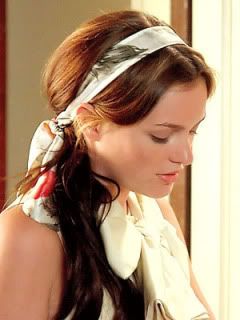 Portrayed by Leighton Meester, Blair Waldorf became popular because of her wardrobe collection. In fact, she was featured in some magazines and websites. She was also enlisted as one of TY Guide's "Best-Dressed TV Characters of 2007".

To steal blair's look, check out her collection of headbands as compiled by Instyle.


Left: Silk bow headband by Susan Daniels
Right: Neon orchid headband by Jennifer Behr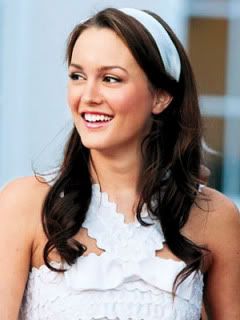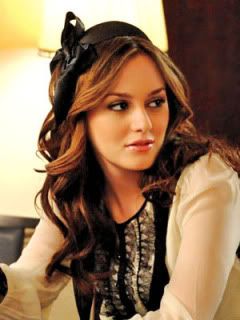 Left: Double rosette headwrap by Jennifer Behr
Right: Silk bow headband by Susan Daniels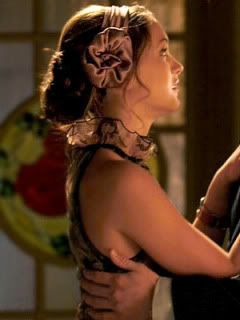 Left: Patent-leather headband by L. Erickson
Right: Rosette headwrap by Jennifer Behr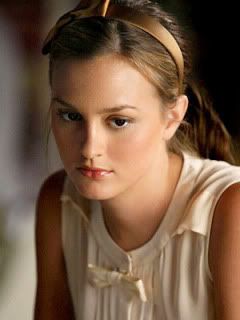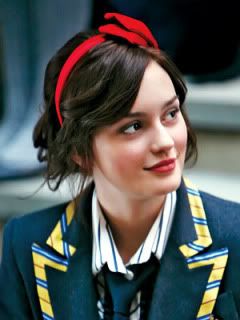 Left: Shiny velvet headband by Susan Daniels
Right: Bow style Valentino headband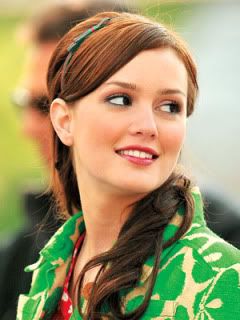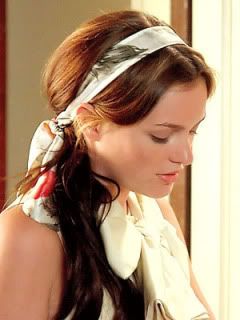 Left: Skinny, colorful headband
Right: Printed silk headscarf

See the full shopping details @ Instyle website.